IMPORTANT NOTICE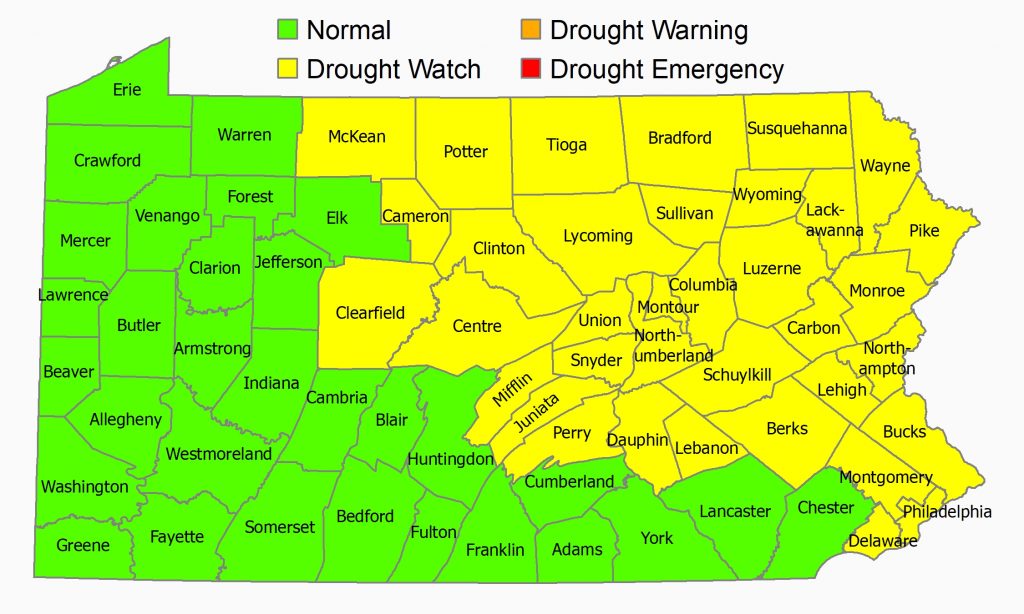 The Pennsylvania Department of Environmental Protection has declared a drought watch for Schuylkill County. Mahanoy Township Authority is asking ALL customers to immediately begin to conserve water and reduce individual water use by 3-6 gallons a day.
Find out ways to conserve water here:  https://www3.epa.gov/region1/eco/drinkwater/water_conservation_residents.html
---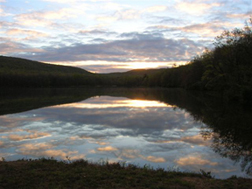 Welcome to the Mahanoy Township Authority Web Site
Mahanoy Township Water Authority supplies water services to it's customers. The Authority was established in 1942 and incorporated in Pennsylvania.